2 tags
nostalgiaultra: I dont even watch the news cause its DEATH! MURDER! PISS! IN! YOUR! EYES! A penguin learned to write today ha ha adorable silver lining story! THE PENGUIN WROTE A CONFESSION TO MURDER
2 tags
thorhead: thorhead: I wonder if the young girls playing on the trampoline next door know that I can see them I can hear them singing You Can't Stop The Beat from Hairspray they are really bad singers and I can probably get a YouTube-worthy video of them from my current position gUYS I PUT ON MY COUSINS HOCKEY MASK AND STOOD AT THE WINDOW AND YELLED "STOP YOUR INFERNAL SINGSONG I'M TRYING...
3 tags
4 tags
shinobi-fights-back asked: I just noticed that it says Chemistry student in your info and was only wondering what advanced chemistry is like, I'm thinking of studying it :3
8 tags
3 tags
babylizard: billhitchert: billhitchert: I just realized that "mini" is short for "minimal" and I feel like my whole life has been turned upside down Wait that's not even true it's short for "miniature" FUCK MY LIFE minimal golf. not too much golf. just enough golf so it wont piss you off.
7 tags
5 tags
4 tags
That Awkward Moment When...
…you find yourself flawlessly reciting the entire script of the Lion King along with the movie as you tidy. Man am I bored. Le sigh.
2 tags
3 tags
Advertising Threat
5 tags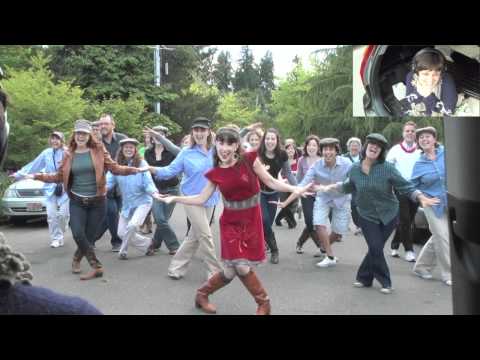 4 tags
Procrastination for the Nation...well just me...
Ok so, last exam ever (EVER) on Thursday. It's Tuesday now and I'm not gonna lie, I really can't be arsed. I've barely got The Fear anymore and what's making it worse is the fact that the Sun has finally decided to make an appearance and it's a glorious 25 degrees outside. So I'm procrastinating. This is bad. This is very bad. Oh motivation. Why hast thou...
8 tags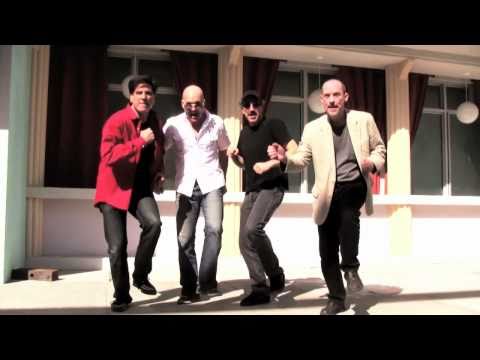 COMING HOME AFTER A DAY OF FAILED EXPERIMENTS
whatshouldwecallgradschool: credit: ambitionforinfinity
6 tags
3 tags
5 tags
4 tags
4 tags
4 tags
4 tags
Still in the library. Please. Send help.
allthecloudsinthesky:
6 tags
4 tags
4 tags
4 tags
3 tags
5 tags
3 tags
3 tags
My happy feet are walking...: The top 6 things I... →
I feel this is particularly relevant as I'm writing up my dissertation at the moment. Though I'm procrastinating with Chuck, not Pokemon. alltheseroadsformyhappyfeet: The top 6 things I have learned at University. 1. All work and no play makes your work so much worse… So, having work to do all the time and being a workaholic, I started University having no breaks, and working all...
6 tags
4 tags
4 tags
1 tag
I really like this song, taken from 'A...
3 tags
4 tags
A Favourite
Had I the heavens' embroidered cloths, Enwrought with golden and silver light, The blue and the dim and the dark cloths Of night and light and the half-light, I would spread the cloths under your feet: But I, being poor, have only my dreams; I have spread my dreams under your feet; Tread softly because you tread on my dreams. - William Butler Yeats
Listen
3 tags
"Let me not to the marrage of true minds Admit impediments. Love is not love..."
– William Shakespeare
The End Is Nigh...
T minus (approx.) 5 hours until I leave DerpHouse forever. What can I say? It's been fun(ish), the company has been great, the house less so, the letting agents/landlords I do not wish to speak of.  My room (probably the largest I will ever have) is almost completely empty save for the last stragglers of miscellaneous unpacked items, a suitcase and a giant hammer. But when it all comes down...
So...
I have returned. Exams are over, even if the mayhem isn't. Thusly, I shall be updating my blog a bit more (if anyone is interested).  So what's going on with me? Well bar a few minor encounters I've been pretty much silent for the last two days. Although the week started off productive, that has all ground to a shuddering halt along with my motivation. Typically this is when I...
3 tags
1 tag
9. Your Last Kiss
Roughly at 5.40pm, Monday 25th April as I said goodbye to my boyfriend when he returned to London after our awesome weekend. But it's ok, I'll be seeing him on Saturday upon my return to Nottingham for muchos love and motivational talks for my upcoming exams (yay -_-). You might like to know that on this occasion, I'm fairly certain the train station thought I was a terrorist as...
4 tags
Listen